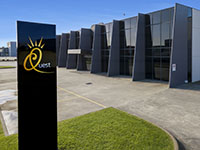 About Us
Quest Carpets specialise in the manufacture of high quality carpets. Our products are produced in our purpose built Melbourne facility, and distributed throughout Australia and New Zealand.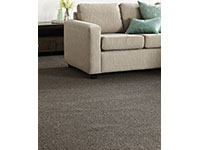 Our Products
At Quest Carpets we pride ourselves on our ability to keep up-to-date with the latest product styles, including texture, colour and fibre types.
Made in Australia
Quest Carpets is proudly Australian made, so you can be confident they are produced to our high Australian standards. What's more you're not only supporting local jobs and our economy, but you can rest assured we are only a phone call away.